Fundamentals and Techniques for Disruptive Innovators and Transformation Leaders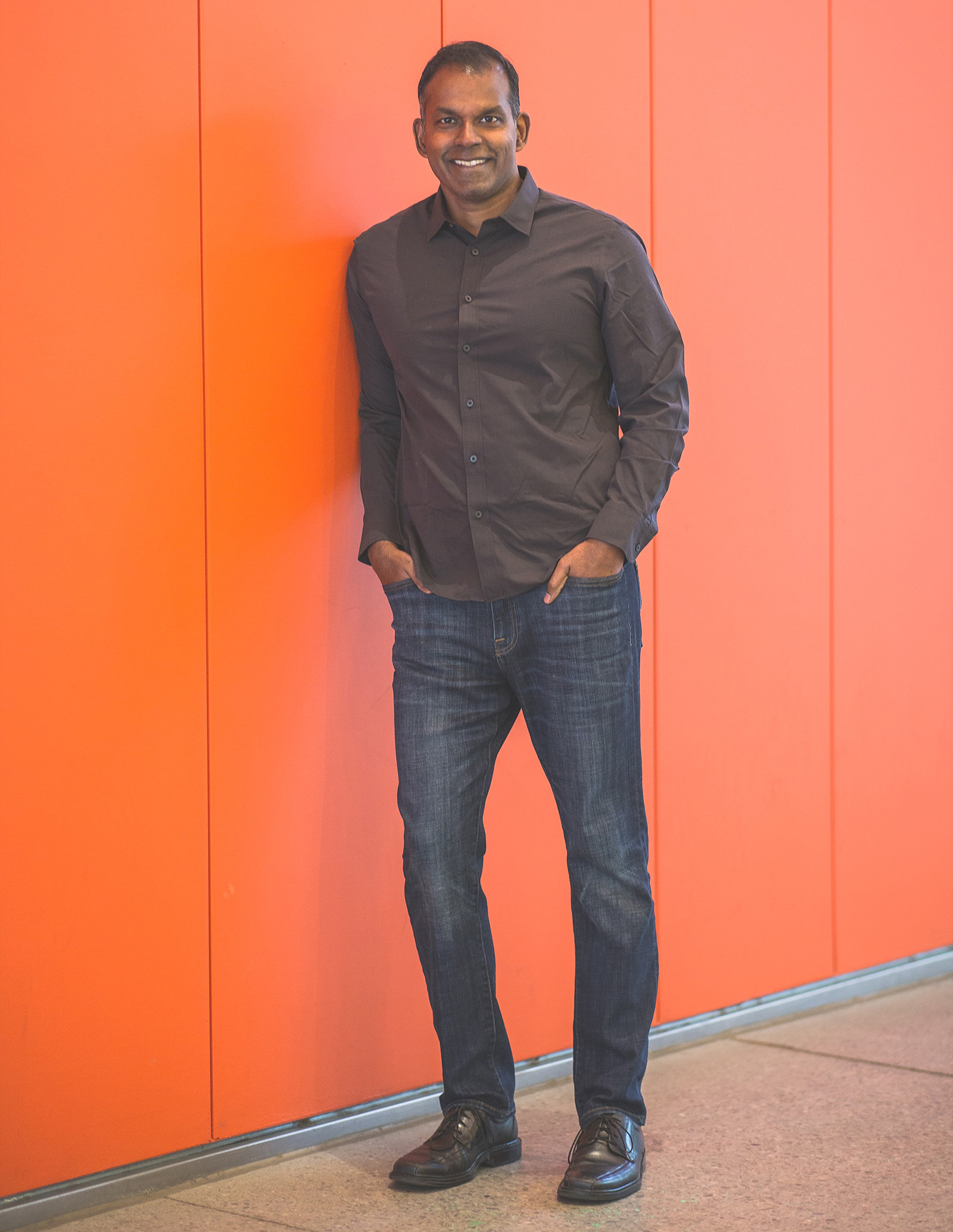 Hi, I'm Sodan.
I grew as an executive and operator, as the primary catalyst alongside C-suite leaders in the pursuit of innovation and transformation at public (Disney), private equity (Blackstone Capital) and venture capital (SAP Founder's Hasso Plattner Ventures) funded companies.
I am now the Managing Partner at Chia Ventures, Inc., and the CEO of Movementmaker.io, both based in Silicon Valley,
We have a mission to crack the code on leaders who will innovate and transform to thrive in an age of accelerating disruption.
I realize classical wisdom of the 20th century is falling short. I want to do something about it.
I now educate, coach, train and operate alongside C-suite, senior executives and emerging leaders globally to build business movements into new directions.
I hope to see you in this program. I believe it'll level you up to what's emerging in the decade of 2020.